Logistics and distribution
The logistics of medicines and goods sold in pharmacies is more than a standard exchange of goods and information. The intelligent and sustainable pharmacy business needs the competence of experts / master- pharmacists in logistics, who think not only in the long run, but also monitor the correct forwarding meeting the requirements set out in document ICH Q9 of 31 January 2011 G.
(EMA / INS / GMP / 79766/2011 / QUALITY RISK MANAGEMENT).
As a competent specialist with extensive experience in complete logistics services , we from Sting AD, we rely on this concept.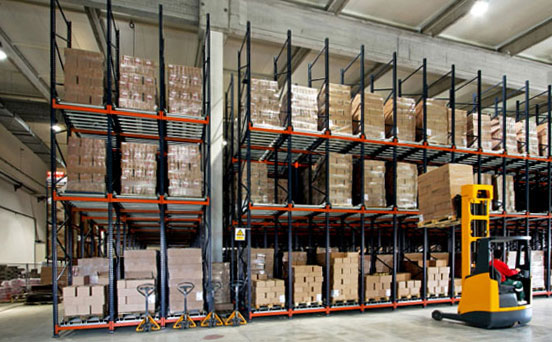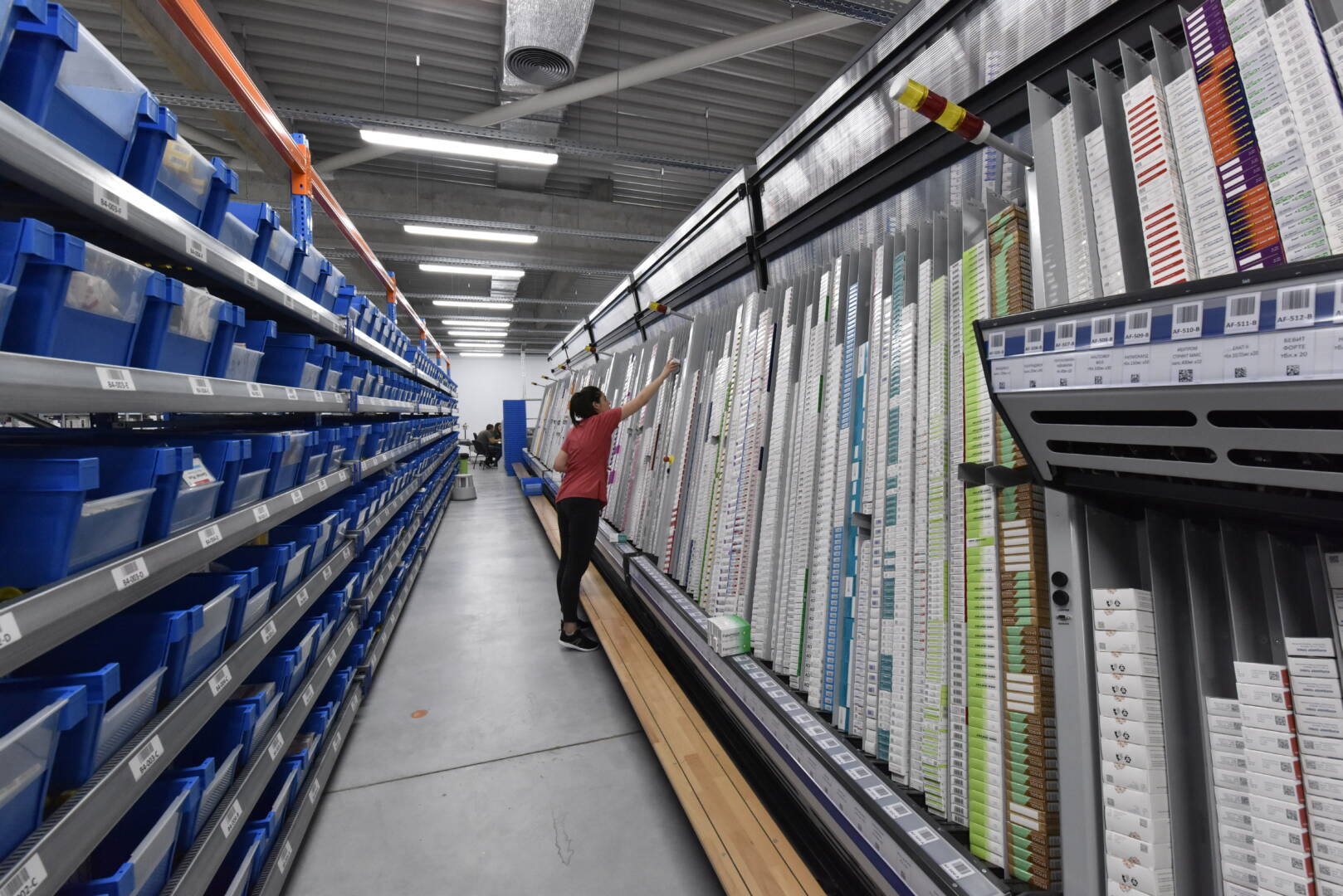 Individual solutions for the entire supply chain to pharmacies
From supply to delivery and from individual shipment to mass distribution, our logistics plans individual solutions for the entire supply chain to pharmacies.. The individually developed logistics solutions and the precisely organized transport network on the territory of the whole country provide the decisive advantage in the supply up to the most- remote places. Our experts plan and develop the management of the flow of goods and information, with which our customers realize the potential of optimization and increase their efficiency. At the same time, we advise you on how you can optimally manage your supply even in the face of an unprecedented pandemic.. Our intelligent warehouse logistics provides clear stocks and fast flow of goods. As a competent provider of value-added services in the field of pharmaceutical warehousing logistics and sales, we offer a full package of services for the execution of orders., including a free shuttle to your pharmacy door. We take care of storage together with the administration of MHD / minimum shelf life /.
We also take responsibility for proper batch numbers, the completion and packaging of orders (taking and packing).We manage the flow of so-called "returned goods" and withdrawal of goods due to unfitness or other reasons. We participate in the expedition, as well as in the reverse logistics of personalized ancillary services. We maintain a decent "cold" supply chain. Through our warehousing logistics and sales processes, our customers reach new heights of flexibility and efficiency and can fully concentrate on their core business., to consult patients..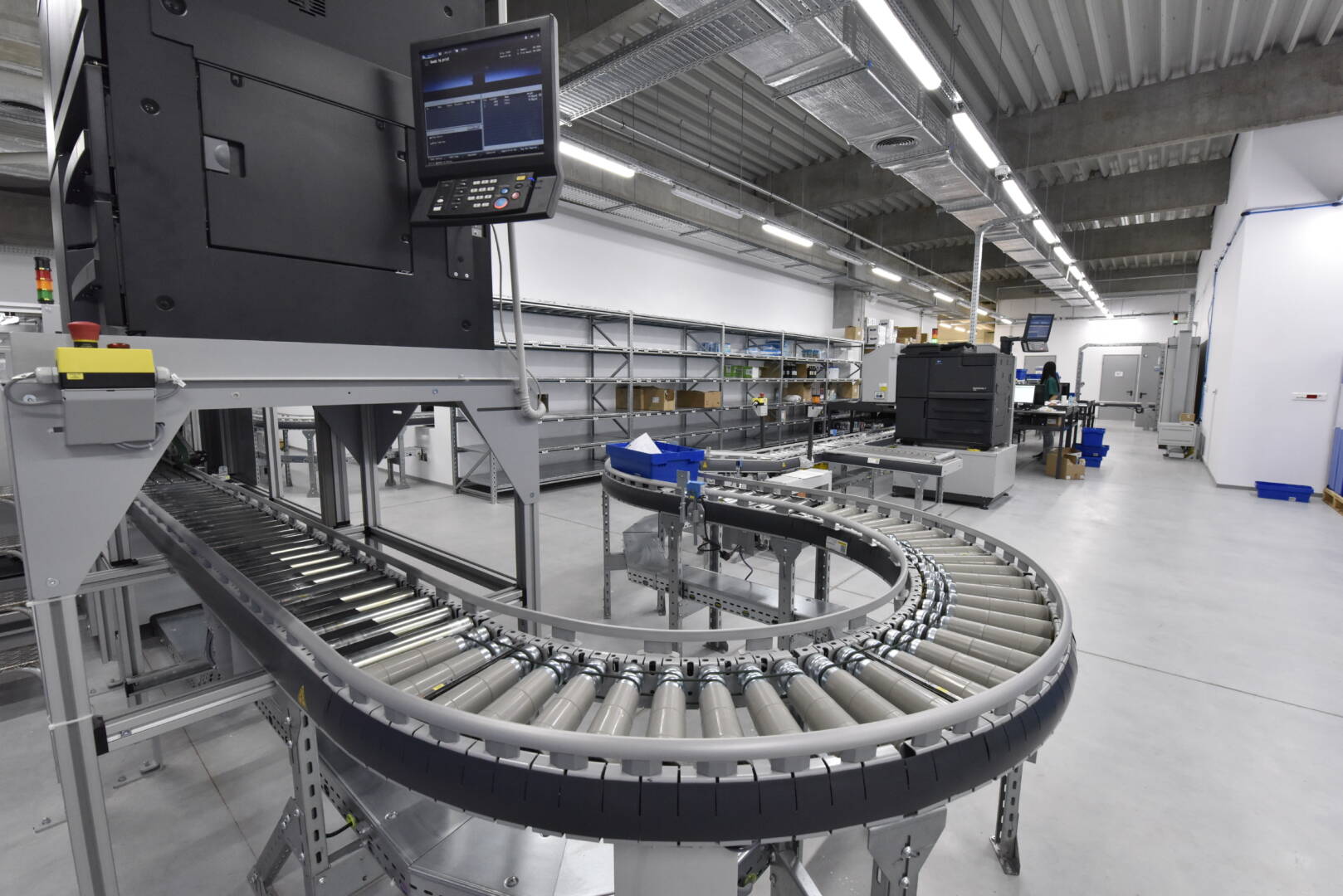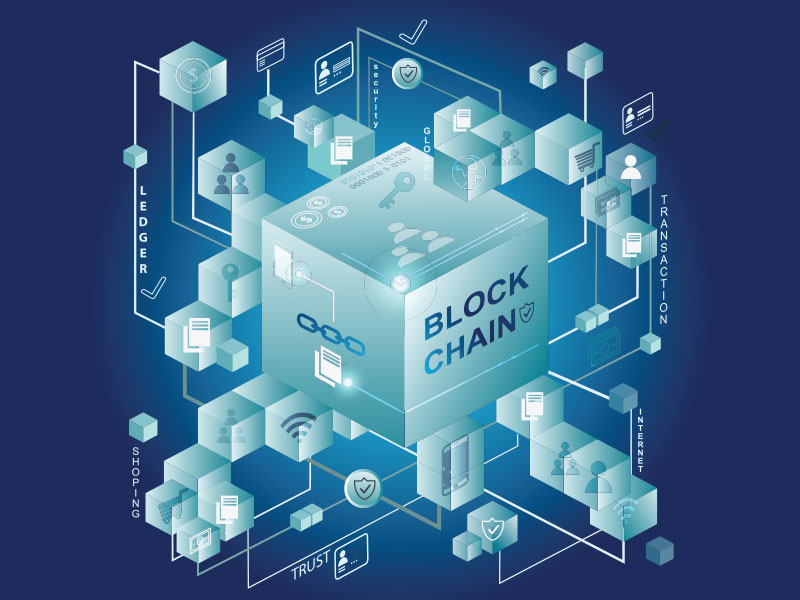 Quality management system and good distribution practice
The quality management system and the Good Distribution Practice contribute to the timely supply, for the proper storage and transport of medicinal products. We work with 448 suppliers and 3345 pharmacies. The average total number of delivery documents is 16400, and deliveries based on the absolute number of packages are slightly below 83 million.
We have our own transport fleet from 266 car , specialized software for inventory analysis. In our six warehouses and in the warehouse under customs control we ensure proper storage of medicinal products and set aside deliveries to pharmacies throughout the country..
We have licenses for wholesale of medicinal products, for working with narcotic products, with medical devices and with food, and nutritional supplements.
We have a quality certificate - ISO 9001:2015 and Good Distribution Practice issued by Lloyd's Register BULGARIA and Certificate of Good Manufacturing Practice issued by BDA.