What do we expect from job applicants:
If you want to be a Manipulator, our requirements are: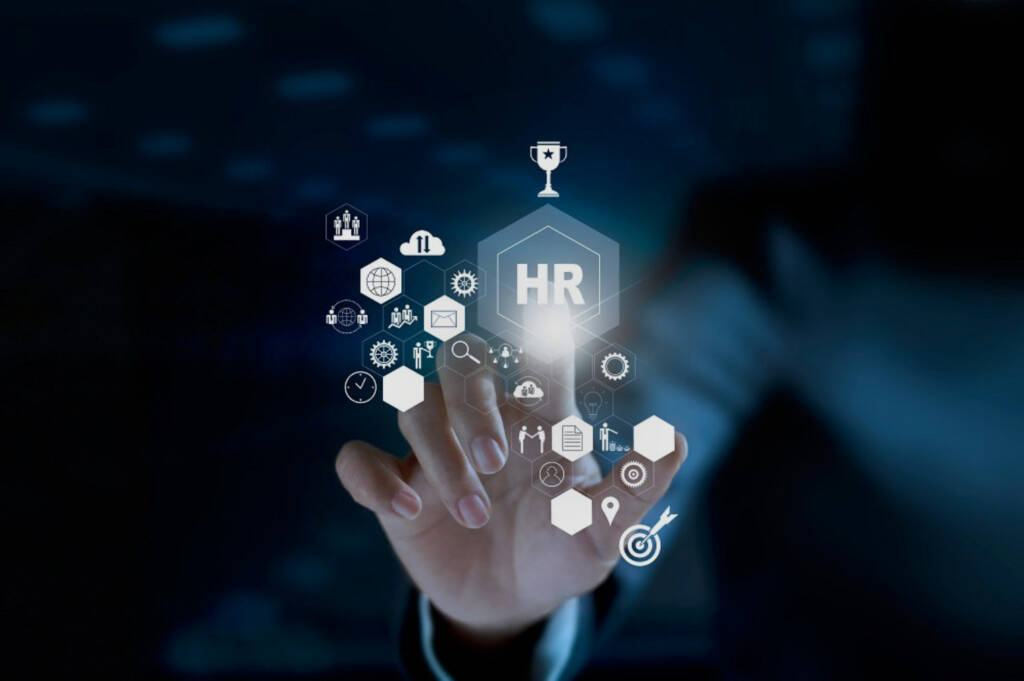 How to become part of the team of STING AD?
If you are not applying for a specific ad, you can express your interest in working with us by sending a professional CV and cover letter, in which to indicate in which area you would like to realize yourself - to be a manipulator, dealer or sales representative.
If you consider, that you have the necessary professional experience, knowledge, potential and skills, do not hesitate to send your documents. They are treated in the strictest confidence. Only approved candidates are invited for an interview.