Leading wholesaler and importer of medicines in Bulgaria
STING pharmaceutical products
Currently STING AD is one of the leading wholesalers and importers of medicines in Bulgaria, with a constant annual increase in sales. The success was achieved as a result of investments in the construction of functional warehouses, the introduction of modern management methods and ISO quality control system 9001/2015. A flexible and market-adequate structure has been built.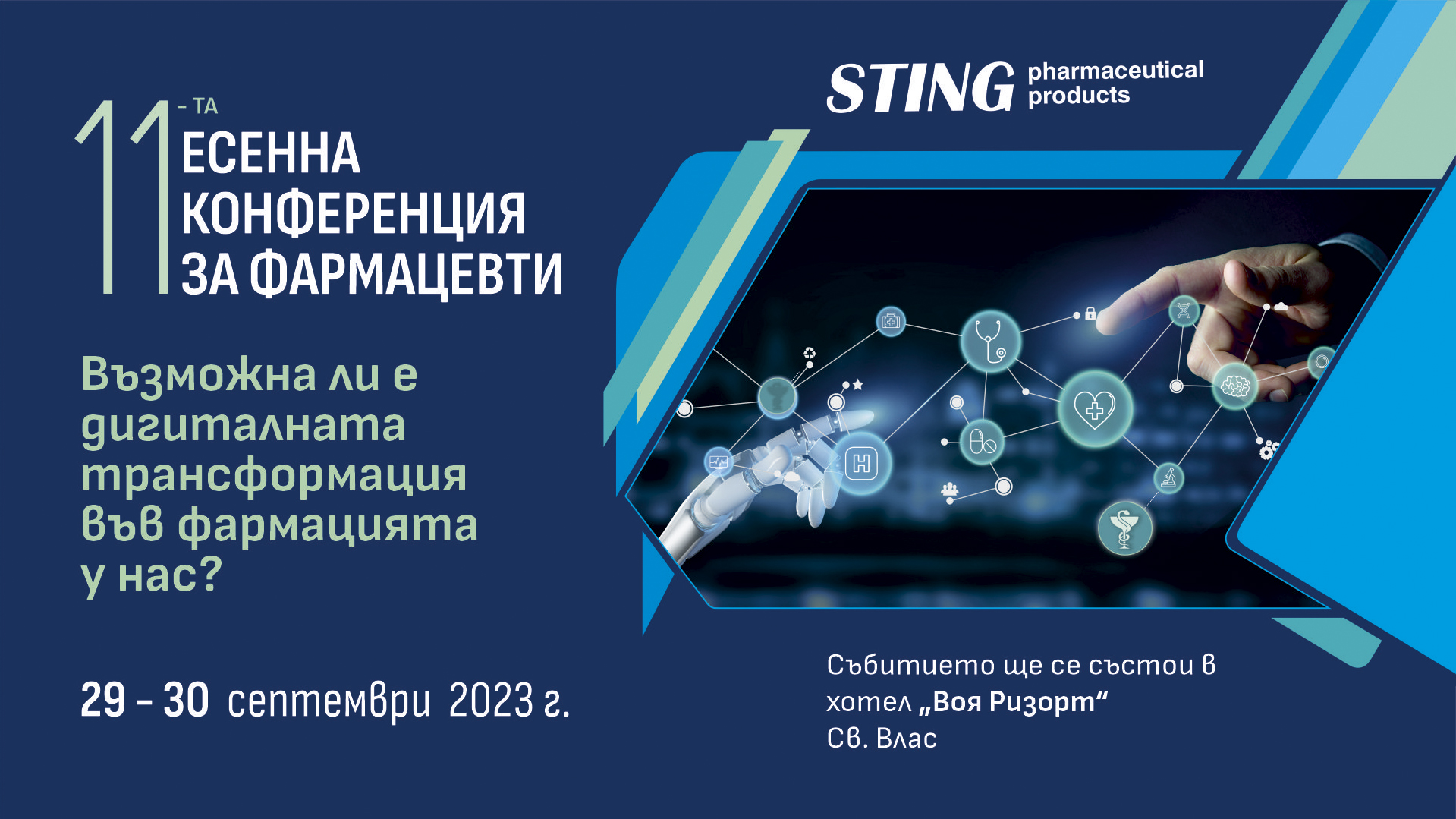 at this address you can complete the https survey://forms.gle/iT8bRxEz2YJMLbht6
Log in to your account, Log in to your account!
Digital training is useful for you and for the development of your business. This is a door not only to digital marketing , but also to your online strategy. We can help with careful analysis and improvement of your business structure. Our service also includes detailed integration of specific marketing channels, in order to develop your business.
We are united by our values
We have 5 branches in 5 different cities