STING pharmaceutical products
STING AD was founded in 1992 G. as a wholesale company for Bulgarian medicinal products, with region of activity – Sofia city.
Already 28 years the company is developing in the direction of expanding and improving the quality of services offered, expanding the range and increasing sales.
Currently STING AD is one of the leading wholesalers and importers of medicines in Bulgaria, with a constant annual increase in sales. The success was achieved as a result of investments in the construction of functional warehouses, the introduction of modern management methods and ISO quality control system 9001/2015. A flexible and market-adequate structure has been built.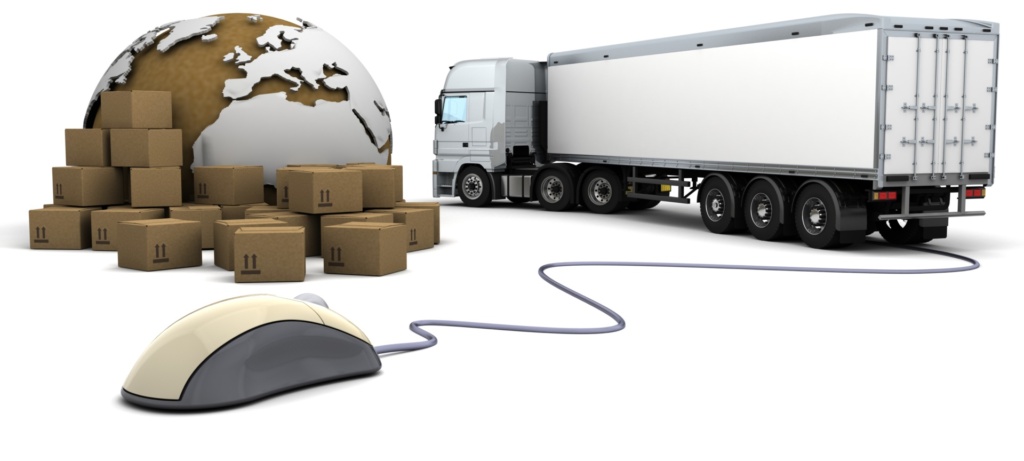 The preferred distributor of pharmacies
The company has 5 warehouses - in Sofia, Plovdiv, Varna, Burgas and Razgrad, allowing coverage on a national scale and meeting the criteria for Good Distribution Practice and international standards for optimizing the supply of medicinal products.
The accumulated experience and personal qualities of the team guarantee a safe and transparent way of working – highly valued by the company's partners and customers.
STING AD is the preferred distributor of pharmacies, who trust us,due to the rich nomenclature and the maintained constant availability, favorable commercial conditions,fairness to customers,the quality of the work and the high level of professional training of the staff.
The success of STING AD is also due to the correct partnership relations with the companies-manufacturers of medicines., from which we gain experience in terms of work organization and quality of service.